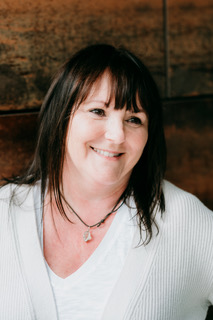 Donna Morgan Counselling
As an accredited anxiety expert, my mission is to help individuals overcome anxiety and lead fulfilling lives. As a humanistic counsellor, I value the therapeutic relationship for growth and transformation, acknowledging that anxiety can subtly affect various aspects of life, often unnoticed.
Utilising evidence-based methods such as NLP, CBT and EMDR, I assist clients in developing coping strategies, challenging negative beliefs and processing trauma. I am dedicated to providing a secure, supportive environment where clients can explore emotions and learn to manage their symptoms effectively.
I believe in personalised, empathetic care, empowering clients to regain control of their mental well-being. As a recognised anxiety expert, I've helped numerous individuals transform their lives. At my practice, I am committed to helping everyone live free from anxiety's burdens.
My counselling services have helped clients of all ages overcome:
Every journey starts with a first step, make yours today.
If you don't know where to start or what therapy is best for you? I am here to guide you.
I use scientifically proven interventions to help you find your true potential.
Learn More
I am a highly experienced and accredited clinical Women's health psychotherapist specialising in anxiety and stress in adolescents and adults. I draw on a range of approaches including humanistic counselling, EMDR, NLP, CBT and TFT. Establishing my private practice in 1997, I have trained alongside the most renowned experts and co-creators of NLP and TFT therapy.
Read more
Counselling is like no other relationship you have experienced before. It is confidential, non judgmental and time just for you to explore your thoughts and feeling with the support of an experienced therapist in safe environment. You have taken the first step by finding me, click here to book a 15 minute free consultation to discuss how I can best help you.
Read more
With over 25 years of experience, I have been working with clients to empower them to make the changes that will give them the happier life they deserve. I specialise in anxiety, stress and panic management, but also work with those experiencing depression, bereavement, menopause anxiety, relationship issues and adolescents struggling with exam stress.
Read more
Free 15 minutes introduction session in advance of an appointment so if you would like to see if I am the right person for you, please get in touch.
£85 for a 50 minute session.
Insurance work undertaken.
Please be aware I require 48 hours advanced notice if you wish to cancel a session, otherwise full payment will be due.
Get In Touch
FINDING THE RIGHT COUNSELLOR FOR YOU
I was a reluctant patient, I didn't believe that therapy could help me! 18 months on and I'm wondering what took me so long to find Donna! She's a right pain! But, I wouldn't have made it through the last 18 months without her support! I found Donna's website on the Internet when I was at my wits end. Struggling with the menopause, a cheating husband and a daughter with a serious drug and alcohol addiction. If you're struggling in life, then Donna, is your man!
Thank you so much for the sessions Donna, I am a thousand times better and a lot of that is down to you. A year later and I still hear your voice in my head, I just wanted to say thank you.
I was having a stressful time adjusting to many changes in my life, therapy with you really helped me have the motivation to confront my problems, the relaxations techniques gave me a relief from the stress, overall brilliant.
You have helped her move from her darkest place to what I believe is her lightest place to date. This has in turn helped our family communicate more effectively. Thank you.
As a member of the armed forces, I didn't ever ask for help when there were issues in my life, but I wish there had been a Donna around then. I am grateful for your help during my hardest of days.
Donna, I just wanted to say thank you. At my lowest you were able to understand me and support me. We are ending on a much happier note.
Insurance Companies I Work With: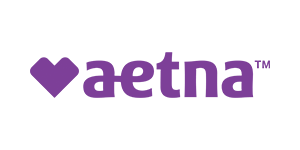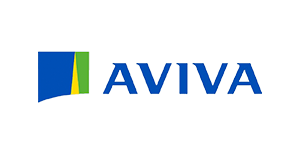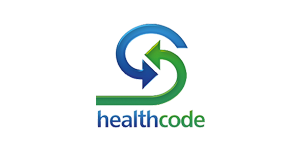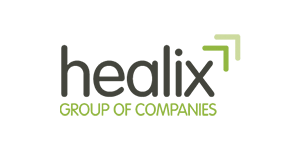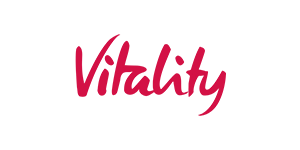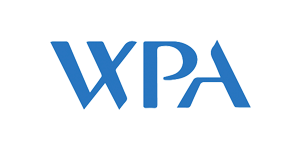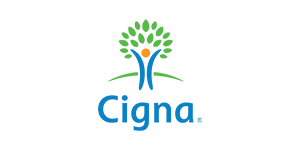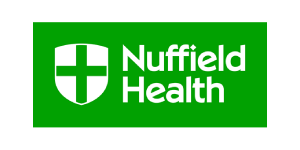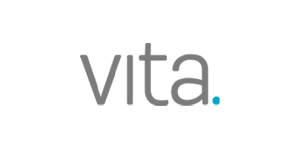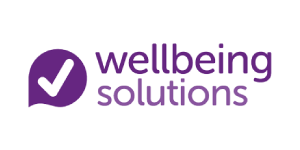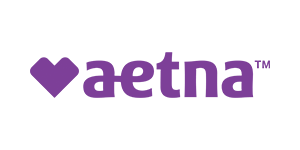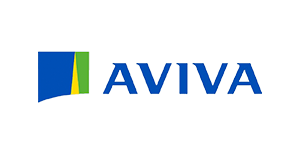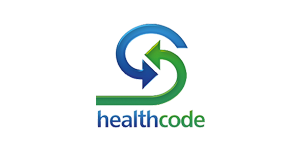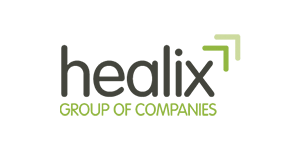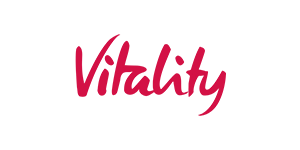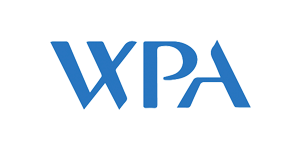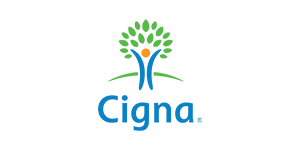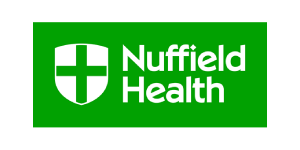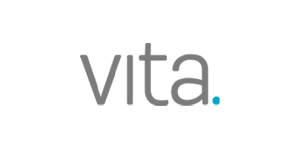 I unite in the fight against climate change. My climate pledge is to conduct 50% of my sessions online to reduce my business carbon footprint and to support our beautiful planet. Rather than get in a car and travel, we can meet online and reduce our energy usage. Use the extra time to enjoy nature.