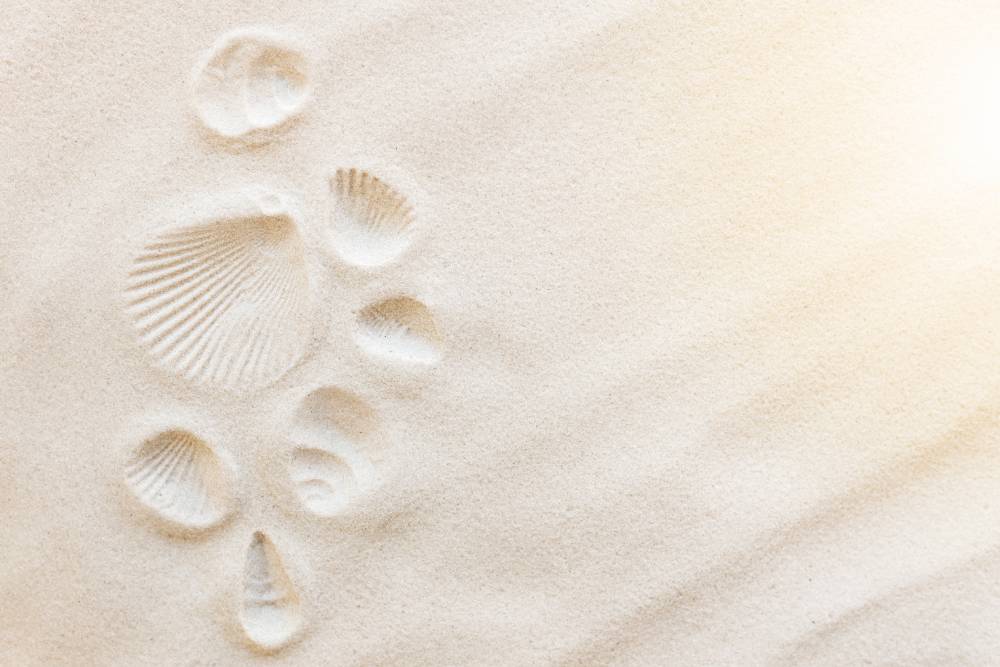 Unveiling Donna Morgan's Impact
A Passionate Therapist Advancing Anxiety Support
As a dedicated and passionate therapist specialising in anxiety, Donna Morgan has significantly contributed to the field through various publications, collaborations and media engagements.
 This page highlights Donna Morgan's extensive body of work, showcasing a deep commitment to enhancing understanding and supporting individuals struggling with anxiety.
Books:
"Conquering Exam Stress: A Comprehensive Guide to Mastering Your Mind and Achieving Success. 
Available on Amazon kindle, paperback and audible.
"Conquering Exam Stress" is a practical and insightful guide that empowers students to take control of their mental well-being and academic performance during the most challenging periods of their educational journey. Drawing on years of experience as a therapist, the author provides a roadmap to overcoming the anxiety and pressure associated with exams.
The book explores the root causes of exam stress and its impact on students' mental and physical health. Readers are introduced to a range of proven techniques, strategies and coping mechanisms designed to help them manage and mitigate the stress they experience. The author delves into topics such as time management, relaxation techniques, mindfulness, self-compassion, and cognitive restructuring, presenting practical exercises and activities for students to apply in their daily lives.
Purchase Book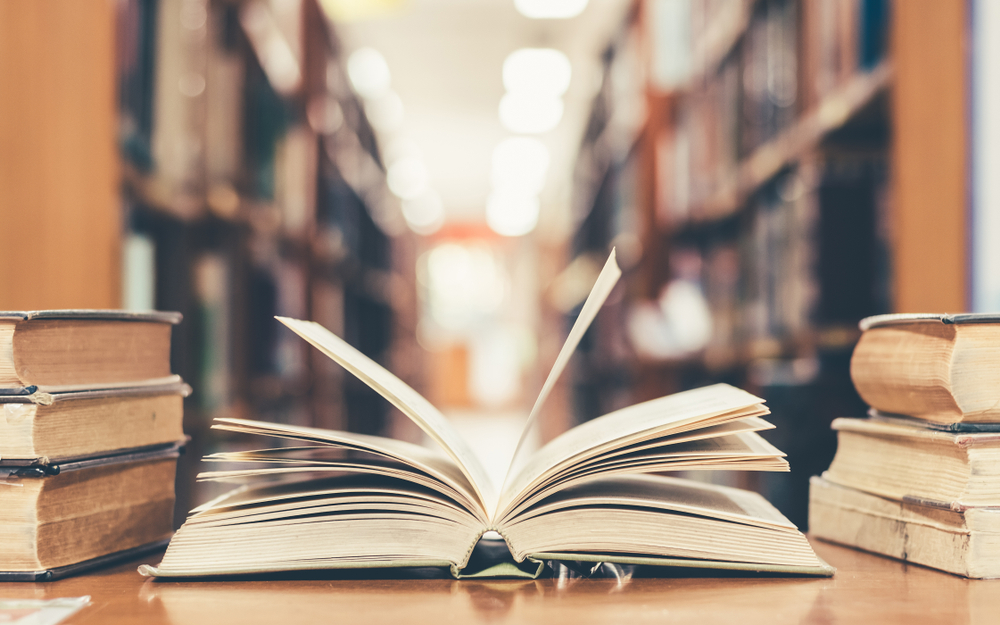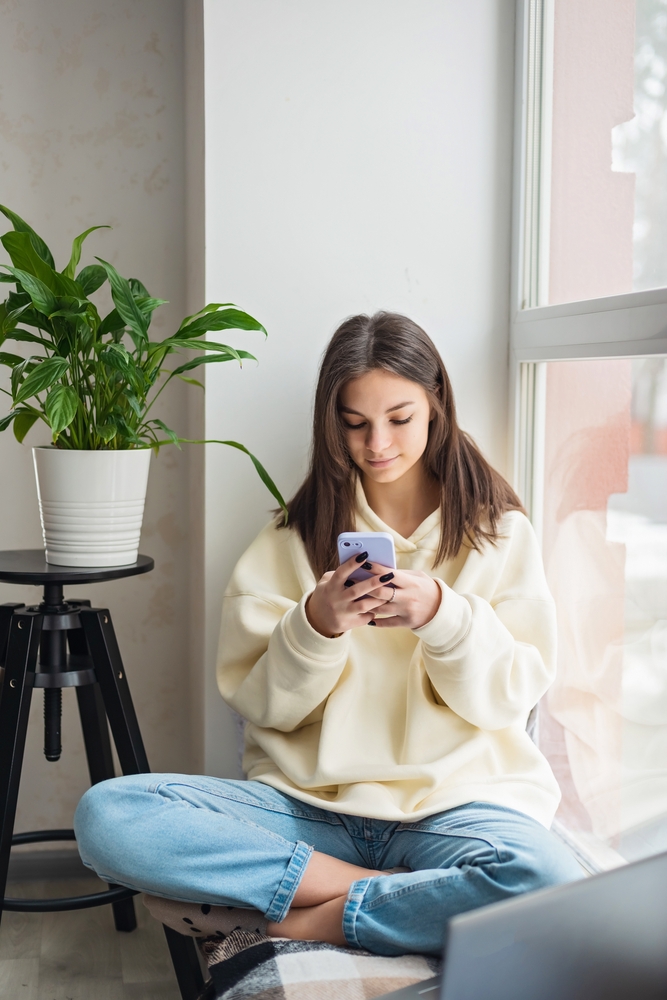 Articles:
"Long Covid's hidden toll: Exploring the impact on mental health"
Supporting teenagers through stress and anxiety
The overlooked connection between menopause and mental health
Integrative therapy: Enhancing client outcomes in modern practice 
What is EMDR therapy and how does it work?
Podcast
Donna Morgan speaks with journalist Andrew Pierce on menopause counselling.
In this insightful episode, Donna Morgan joins host Andrew Pierce to discuss the intricacies of menopause counselling
Donna Morgan participates in a podcast, discussing the pressure that teenage girls face.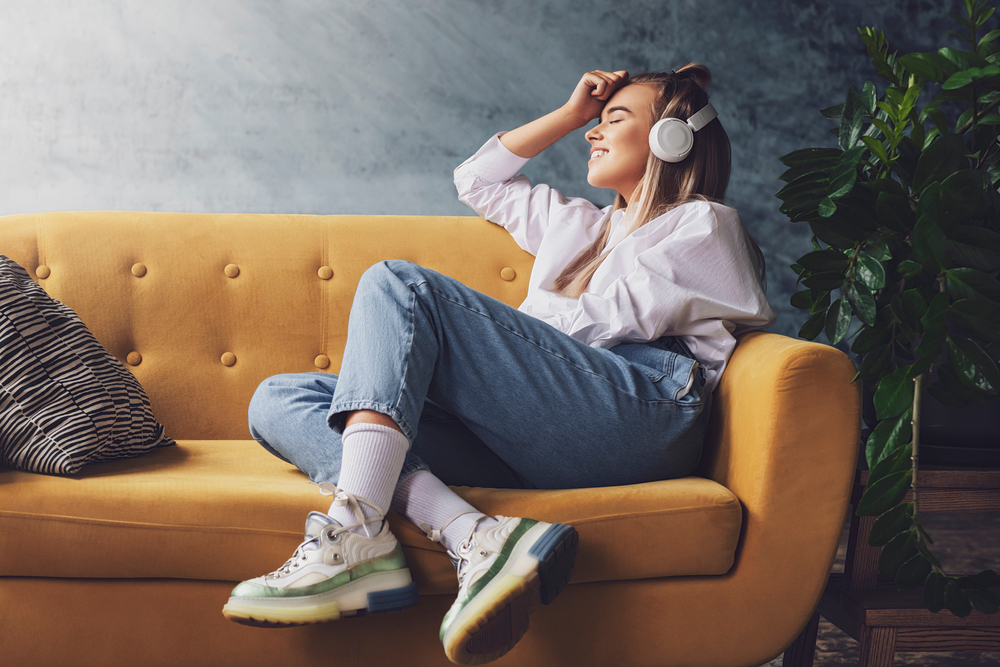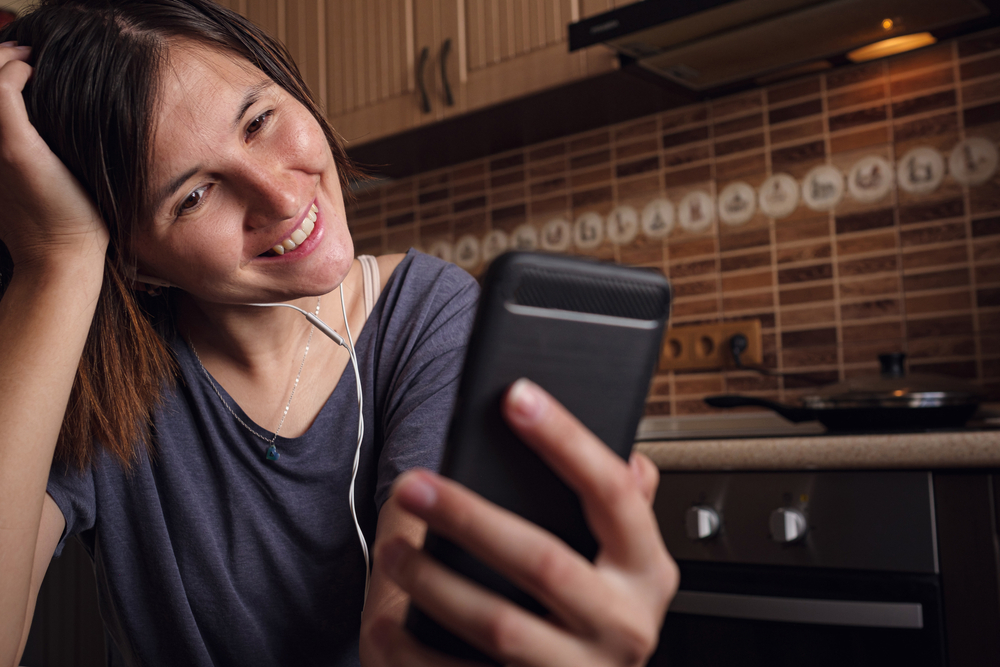 Instagram Live Sessions
'Discussing anxiety in menopause and useful techniques to help calm ourselves' 
In collaboration with the menopause specialist and Donna Morgan conducted a live Q&A session discussing the various coping mechanisms and strategies for overcoming anxiety in menopause
'The wonderful Donna Morgan is a therapist and counsellor who specialises in women who are suffering with their mental health during perimenopause and menopause;
In collaboration with Surrey Park Clinic Donna discusses the impact of menopause on mental health.
Magazine Publications
Welcome to the February edition of Menopause Life. Would you like to know how CBT can help menopause symptoms? Donna Morgan discusses how you can use this non-bio-medical intervention to alleviate symptoms such as hot flushes and anxiety.
Stay tuned for updates on future publications, media appearances
and collaborations.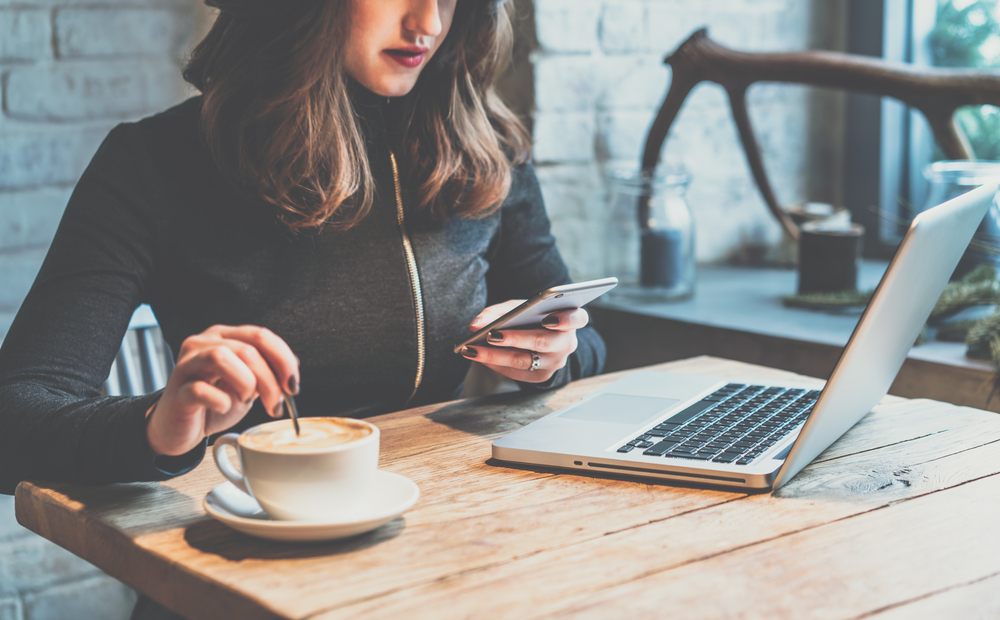 Climate Pledge
I unite in the fight against climate change. My climate pledge is to conduct most of my sessions online to reduce my business carbon footprint and to support our beautiful planet. Rather than get in a car and travel, we can meet online and reduce our energy usage. Use the extra time to enjoy nature.