Look me up: Counselling Directory
If it is time to make a difference to your life, to those problems that are getting you down, then please contact me for a free initial chat to see if I'm right for you.
About Donna Morgan Counselling
I have had over 25 years of experience in counselling, discussing issues and providing coping strategies with clients.
I provide counselling face to face and online in Guildford and Surrey, but also have the benefit of working with clients worldwide, thanks to our online service.
Specialising in anxiety, stress and panic attacks, I ensure that every client is treated on an individual basis, giving a personalised approach.
My clients typically struggle with depression, bereavement, menopause, anxiety, relationship issues and exam stress.
The main priority is to create a safe space, where people feel comfortable and relaxed, without judgement. While keeping a comfortable environment is essential, a high level of professionalism is maintained and everything is kept confidential.
Being trained by experts in the field, including Paul Mckenna, Richard Bandler (co-creator of Neuro-Linguistic Programming) and Roger Callahan (creator of Thought Field Therapy) has given our clients a better advantage at relieving their symptoms.
My qualifications include:
Senior Accredited NCPS Counsellor
Humanistic Counselling experience
Certificate in Stress Management
Qualified Relax Kids Teacher
Master NLP Practitioner training
TFT Diagnostic level training
Certificate in Hypnotherapy
Enhanced DBS Check
CBT for Menopause Management
Children and Young People Therapist (CYPT)
Let's meet before
I strongly believe you have to feel comfortably at ease with the person you are about to share your feelings with, for this reason, I offers a free 15-minute consultation to find out more about how I can help you.
How do people describe me?
People working with me often say that I am relaxed and welcoming, with a good sense of humour when needed. Also, easy to talk to and open while maintaining a high level of professionalism. As expected, my integrated mix of therapies gives me a wonderful advantage in helping clients reach their full potential and lead a happier life.
My professional accreditations: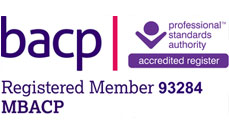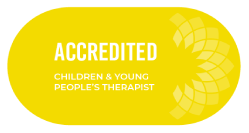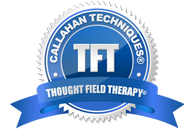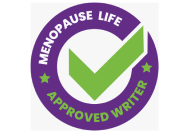 Frequently asked questions
Climate Pledge
I unite in the fight against climate change. My climate pledge is to conduct most of my sessions online to reduce my business carbon footprint and to support our beautiful planet. Rather than get in a car and travel, we can meet online and reduce our energy usage. Use the extra time to enjoy nature.