The Inevitable Menopause Journey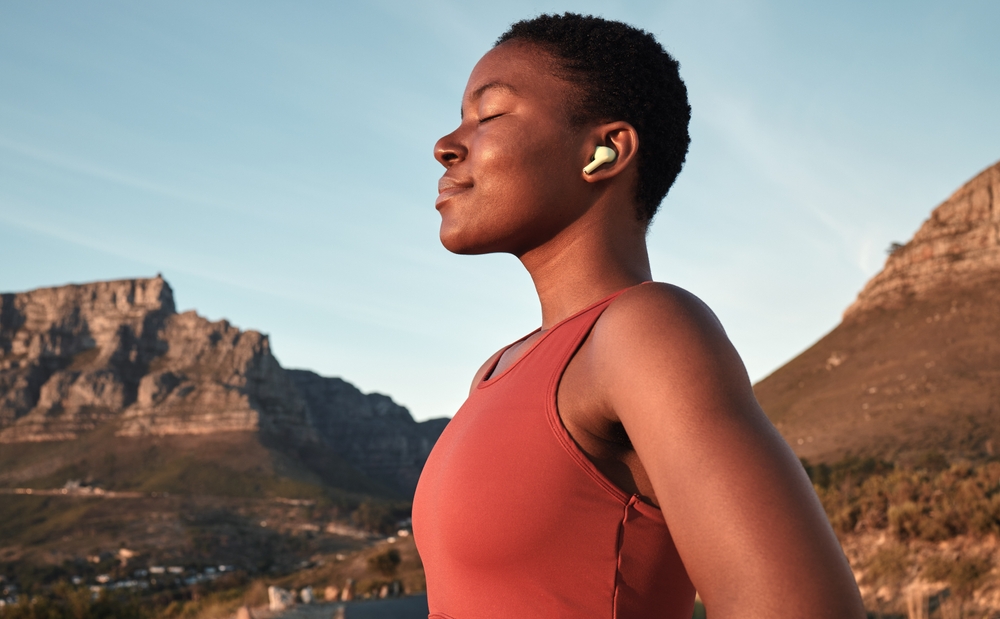 In every woman's life, menopause is an inevitable journey. For some, this transition is accompanied by only a few symptoms, while for others it can drastically alter their daily lives. The effects can range from well-known physical symptoms, such as hot flushes and weight gain, to mental health challenges that can be just as significant.
Get in Touch
Donna Morgan: The Menopause Counsellor, Helping You, Every Step of the Way.
I am a specialist in women's health with a focus on menopause management and anxiety. I am deeply committed to making this natural stage of life a positive and empowering experience for all women. I believe that with the right support and strategies, we can turn the menopause transition into an opportunity for growth and resilience.
I have worked with the British Menopause Society and developed a CBT programme to support women with a research-backed, non-medical intervention for managing menopausal symptoms.
The approach is centred on introducing coping mechanisms and useful strategies to help manage symptoms and minimise their impact on daily life. By identifying and modifying negative thought patterns and behaviours, we can effectively manage the symptoms of menopause, lessen their impact and restore balance to your life.
As a women's health expert for The Menopause Management and at Tillow Barn's Menopause and Women's Health Clinic, I am devoted to creating a space for women to openly discuss, learn, and navigate the complexities of menopause.
My ultimate goal is to empower you to live a vibrant, healthy and active life during and beyond menopause. Your well-being and satisfaction are my highest priorities and I am dedicated to walking with you every step of the way on this journey.
Begin your positive menopause experience today. Reach out to me to discuss how I can help manage your symptoms, alleviate anxiety, and guide you towards an empowering and enriching menopause journey.
Remember, menopause is not an ending—it's a new beginning. Let's navigate this transition together.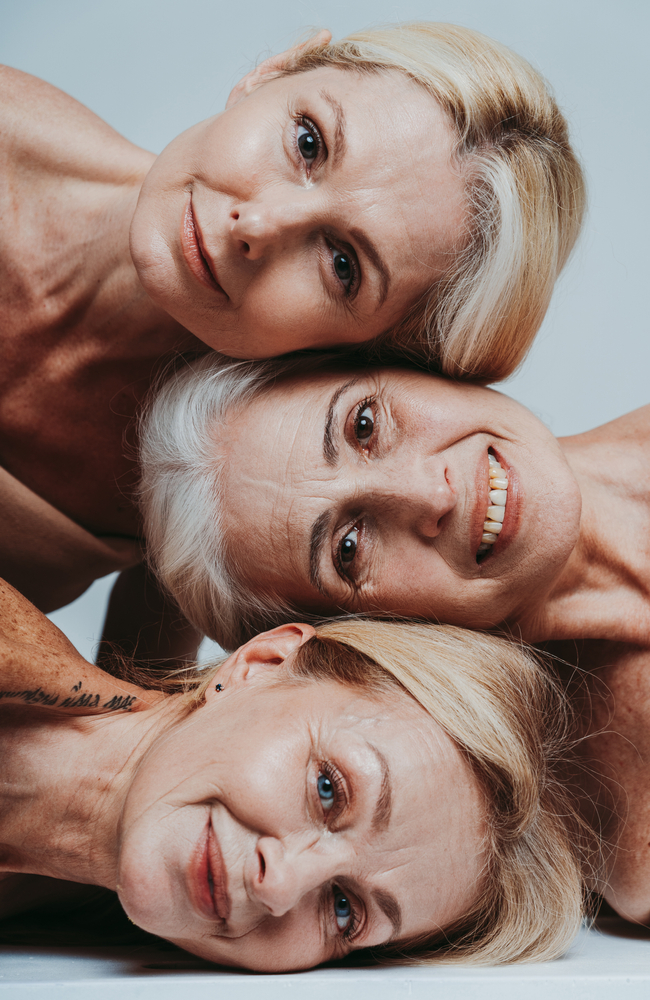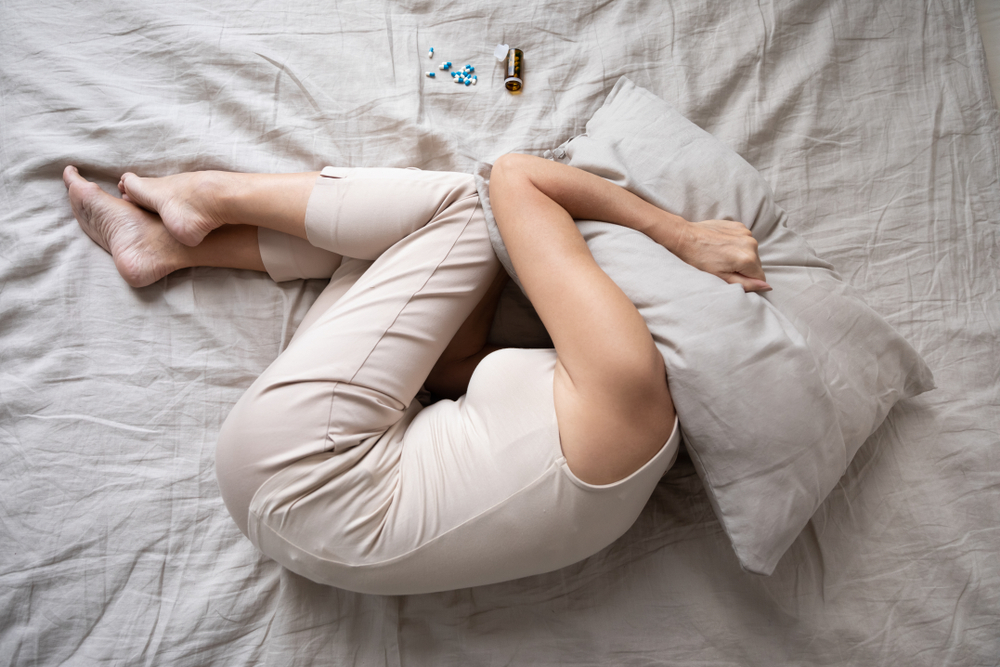 What Kind of Results Can I Expect From Menopause Therapy?
Each person's journey through menopause therapy is unique, but there are common outcomes that you can expect. Firstly, you may see a significant reduction in the intensity and frequency of your physical and psychological symptoms. This includes hot flushes, night sweats, mood swings and anxiety.
Secondly, menopause therapy can help you build a strong set of coping skills to manage any ongoing symptoms, which will help in reducing their impact on your daily life.
Finally, menopause counselling can improve your overall quality of life during menopause, empowering you to lead an active, healthy lifestyle. The benefits are not just limited to your menopause experience, but can also foster resilience, self-confidence and positive thinking that extend into all areas of your life.
Get in Touch
I am Struggling With the Emotional Changes and Anxiety Associated with Menopause. Can menopause Counselling Really Make a Difference?
Yes, menopause therapy can absolutely make a difference. Emotional symptoms and anxiety are common during menopause, and therapies like Cognitive Behaviour Therapy (CBT), Neuro-Linguistic Programming (NLP) and Eye Movement Desensitisation and Reprocessing (EMDR) have been proven effective in managing these symptoms. Through menopause therapy, you can gain valuable tools to help manage anxiety, foster emotional well-being and promote a healthier mindset.
Clients often report reduced anxiety levels, improved mood and increased self-confidence after undergoing menopause counselling therapy. Remember, therapy is a process and while you might not see immediate changes, over time, the strategies and skills you learn will contribute to a more positive and empowering menopause experience.
Get in Touch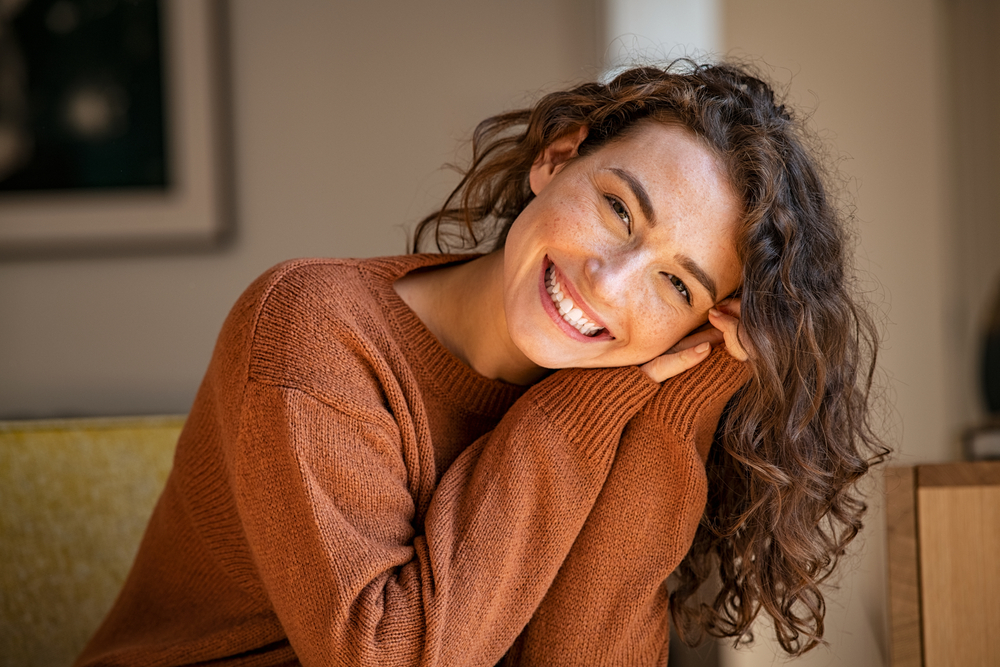 I'm Feeling Overwhelmed by My Menopause Symptoms. How Do I Know if Your Therapeutic Approaches Are Right For Me?
It's completely normal to feel overwhelmed during this transition and that's why seeking support can be incredibly beneficial. The therapeutic methods I offer are tailored to help manage the physical and emotional challenges of menopause. We'll start with an initial consultation to discuss your symptoms, concerns and goals. Then we will formulate a personalised plan that suits your needs. Remember, you're not alone in this journey. I'm here to walk alongside you every step of the way.
Get in Touch
What is Cognitive Behavioural Therapy (CBT) and How Does it Help with Menopause Symptoms?
Cognitive Behavioural Therapy (CBT) is a form of therapy that helps individuals manage problems by changing the way they think and behave. It's an evidence-based approach, which means it has been shown to be effective in various scientific studies. For menopause, CBT can help you develop coping mechanisms and useful strategies to manage symptoms.
By identifying and changing negative thought patterns and behaviours, we can effectively manage symptoms, lessen their impact, and restore balance to your life.
Get in Touch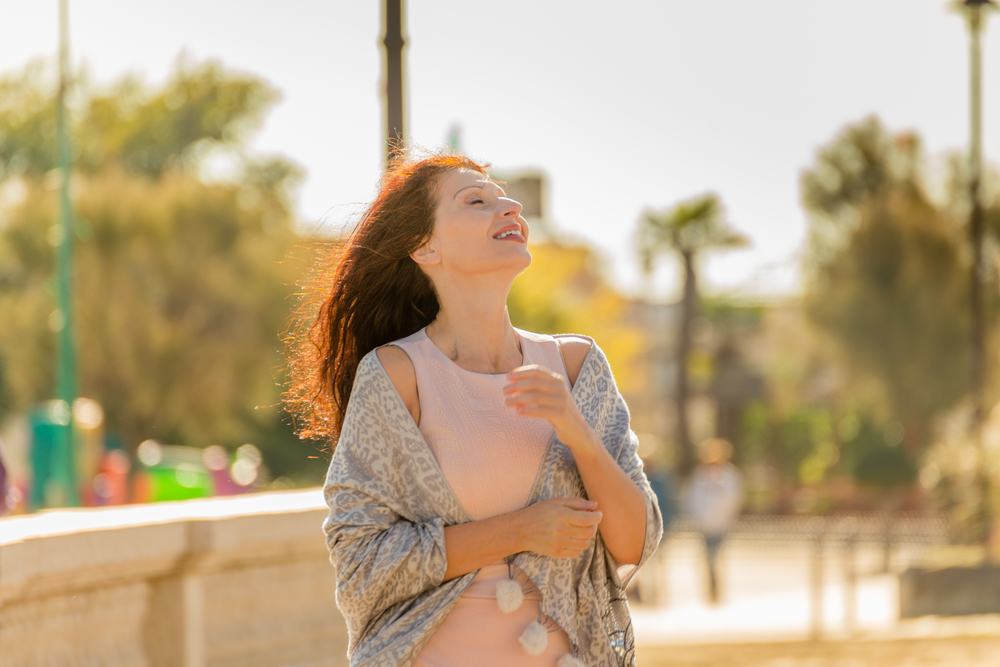 Climate Pledge
I unite in the fight against climate change. My climate pledge is to conduct most of my sessions online to reduce my business carbon footprint and to support our beautiful planet. Rather than get in a car and travel, we can meet online and reduce our energy usage. Use the extra time to enjoy nature.